Unilorin creates awareness on prevalence of suicide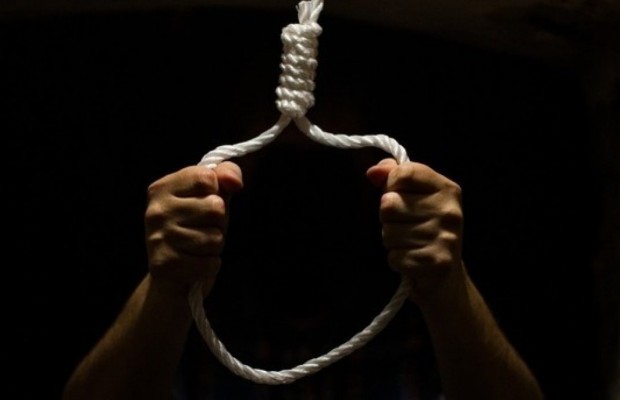 The suicide prevention and research initiative Nigeria (surpin), a brain-child of the University of Ilorin (unilorin), behavioural sciences department, has embarked on an awareness campaign on suicide prevention across the institution.
---
Dr ayo omotosho of the behavioural sciences department said that the initiative was to encourage people to seek for help and also aimed at creating awareness among the people on the prevalence of mental health issues in the country.
He also adds. That every 40 seconds, someone dies by suicide in the world, and about 20 to 25 million people attempt suicide yearly.
He stresses that suicide is now the second leading cause of death in those between the ages of 15 years and 29 years
The expert appealed to people to listen to others, who might be having hard times and not be judgmental.