Teachers' Recruitment: Over 5,000 Applicants Storm Oyo Secretariat.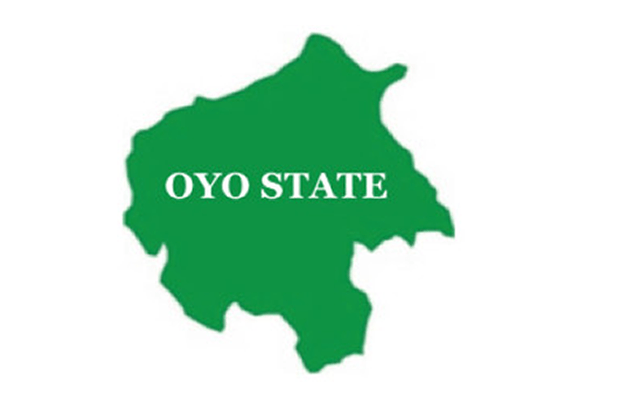 Oyo State governor, Seyi Makinde, has approved the recruitment of 7,000 primary and Secondary School teachers across the state.
Also, the Governor further directed that the N1,000 form fee for prospective candidates that are seeking employment as teachers in public secondary schools in the state be canceled and the forms should be given to all the applicants free.
Correspondent Kunle Ojo reports that the news came as more than 5,000 applicants stormed the headquarters of Oyo State Post Primary Schools' Teaching Service Commission (TESCOM), at the state secretariat, Agodi, Ibadan on Tuesday, which was the first day of the two weeks duration for obtaining and submission of application forms.
The Executive Chairman of the State Teaching Service Commission, Pastor Akinade Alamu while addressing Journalists in Ibadan said Governor Makinde has that the forms should be given to applicants free.
As gathered, it would be the first time teachers would be recruited into public secondary schools in the state in the past six years.
Many of the applicants got the news of the cancellation of the form fee when they got to the secretariat and they had queued up for the form.