SWUADRON commanders commend IGP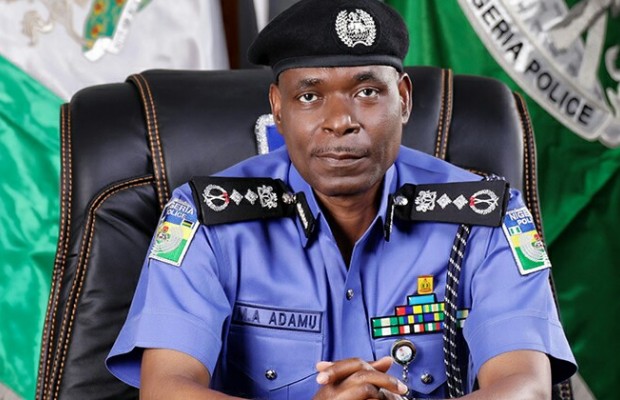 SQUADRON commanders who are currently on training at the police mobile college, Ila Orangun, Osun State have commended the Inspector General of Police Mohammed Adamu for improving the capacity of officers.
---
The leader of SQUADRON commander and officers on combat, Livingstone Orutugu and the only female squadron leader, Okoro Mercy stated that the inspector general of police's initiative in training of officers has improved the professional competence of officers adding that the ongoing training would add to the knowledge of participants.
Correspondent Kunle Ojo reports that the commissioner of police in Oyo state Shina Olukolu stated that officers and men of the state police command would also learn from the experience of officers.