Suspected Fulani gunmen invade villages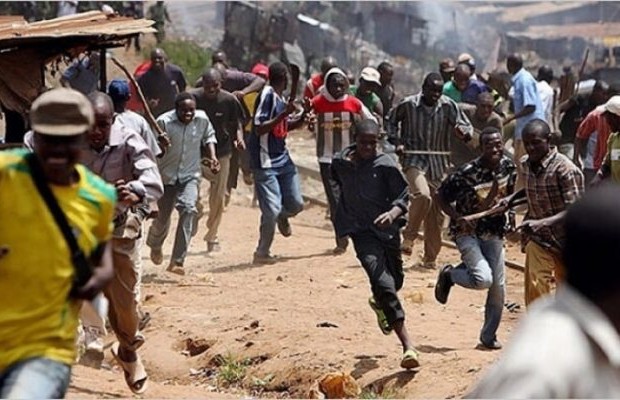 Armed men, suspected to be Fulani gunmen have on Monday, December 4, attacked seven villages in Adamawa state, killing scores in the area.
---
The attack was melted by the headmen on the villages of Lawaru ,  Dong,  Nzoruwe, Pulum Nzaben, Shafaron and Kodomti of Demsa and Numan local government areas of the state.
Sources reveal that after the attack, the suspected Fulani gunmen retreated shooting sporadically into the air and chanting  "we have taken our revenge."
Some of the survivors while speaking with Galaxy news, said the attackers were well equipped with enough firearms.They also lamented the inability of security agencies to prevent the attackers from invading the villages.
Residents in the areas had since abandoned their homes to save their lives, while the villages is completely deserted as a result of the attack, except for few domestic animals.Those who escaped the mayhem especially women and children are relocating to safer areas. 
Numan, the headquarters of Numan local government area is now a ghost town as very few people are still around.The Chairman of Numan local government Council Hon. Arnold Jibila who describes the attack as unfortunate says they have been living in peace with the Fulanis.
Among the scores that have been recorded dead as a result of the attack, at least two village heads were also killed in cold blood in their own homes.As at the time of filling this report, the total number of casualties is yet to be ascertained.