Stakeholders dialogue on limits of police powers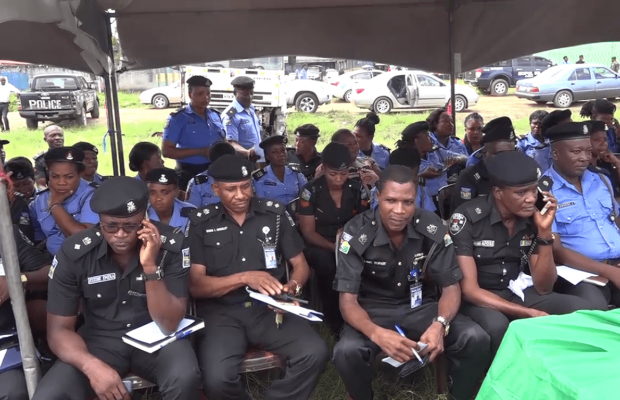 Nigerians are increasingly losing hope and confidence in the nation's police force because of the unethical conduct of some of its operatives.
To forestall these underlying issues, The Rule of Law and Accountability Advocacy Center (RULAAC) in collaboration with Nigerian Policing Programs (NPP) on Tuesday engaged stakeholders on Police Duties and the Limit of Police Powers
Some of the actions of the Nigerian Police Force bring embarrassment to the nation. 
Cases of bribery or extortion, Stop and search operation targeting young people and extra-judicial murder are on the increase.
At this stakeholders' forum, the convener, Okechukwu Nwwnguma gives an overview of the normative framework governing police powers and duties.
So just what can citizens do when they are arbitrarily stopped by officers? Do they have the right to question them?
Some pertinent questions come up to the front burner.
What police services are citizens legally required to pay for; and what documents are the police empowered by law to demand from vehicle owners on the road and under what circumstances?
Going forward, it is hoped that ongoing efforts and dialogues will ultimately change the no love lost relationship between the police and citizens. 
After all the police should be their friends.