Senators justify Ndume's six months suspension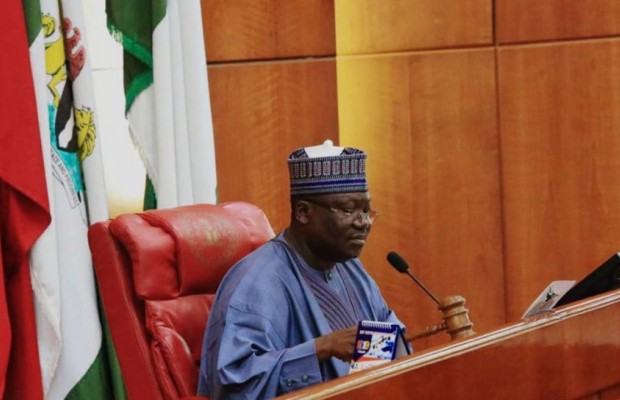 Reactions have continued to trail the six months suspension slammed on former senate leader, Ali Ndume, by the leadership of the Senate.
---
This reaction comes from some Senators before the days plenary and they seem unanimous in their decision that the action is right.
Galaxy television learnt that some of the senators that reacted to the suspension order are senator ShehuSani, AliyuSabiAbdullahi, spokesman for the Senate, ObinnaOgba and Senator YeleOmogunwa from Ondo south.
On the issue of Senate directive to its committee on ethics and privileges to investigate remarks allegedly made by chairman, presidential advisory committee on corruption, Professor ItseSagay, these Senators expressed divergent views on the legal luminary's views about the Senate.
Recall that ItseSagay has slammed the Senate for summoning him and said that he is not in the category of people the Senate can summon.