Senate confirms Emefiele's re-appointment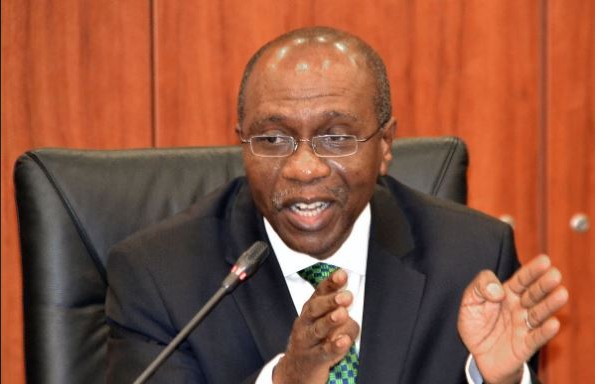 The Nigerian Senate has confirmed the re-appointment of Godwin Emefiele as Governor of the Central Bank of Nigeria.
---
 His confirmation for a second term of five years as boss of Nigeria's apex bank at plenary Thursday follows the presentation and consideration of the report of the Senate Committee on Banking, Insurance and Other Financial Institutions.
The confirmation of Emefiele's re-appointment comes about 24 hours after a screening session before the Committee panel Wednesday.
Galaxy's Godfrey Eshiemoghie reports that the Chairman of the Committee, Senator Rafiu Adebayo, based on the report, recommended Emefiele's re-appointment as boss of the CBN, citing the over 32 years of experience he has garnered in the banking sector as one key factor while highlighting his role in taking the country out of recession.
In a speedy confirmation by the Senate of Emefiele via voice vote after a brief session at the Committee of a Whole, the Senate President, Bukola Saraki congratulated the CBN governor on his re-appointment.
President Muhammadu Buhari had last written the Senate requesting its confirmation of Godwin Emefiele as CBN governor whose first tenure ends in June this year.