Saraki urges Nigerians to live in peace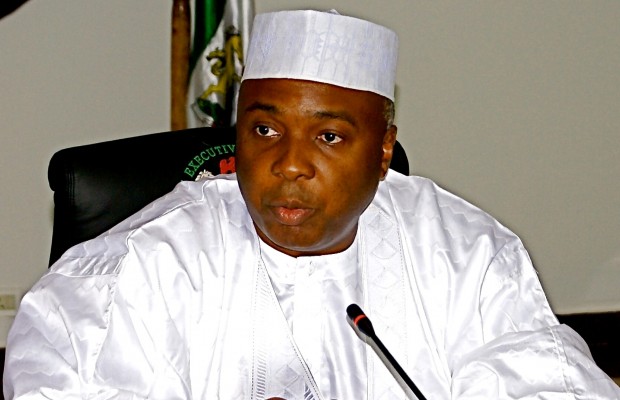 The senate president, Bukola Saraki has urged Nigerians to continue to live in peace and have confidence in government to turn around the fortunes of the country.
---
He stated this in an interview as part of his Easter message where he assured of the determination of the government to surmount the challenges.
He added that the important thing is for Nigerians to love one another and believe in the government of the day.
In the same vain Kwara state governor Abdulfatah Ahmed among others calls for more unity among Nigerians, he advocates for more understanding and unity among different ethnics adherents of religion in order to solve the current economic challenges in the country.
The governor in his Easter message believes unity of purpose , understanding and respect for one another will go a long way in strengthening relationship and zeal to tackle the challenges the country is facing presently.