Saraki denies authorizing SUV importation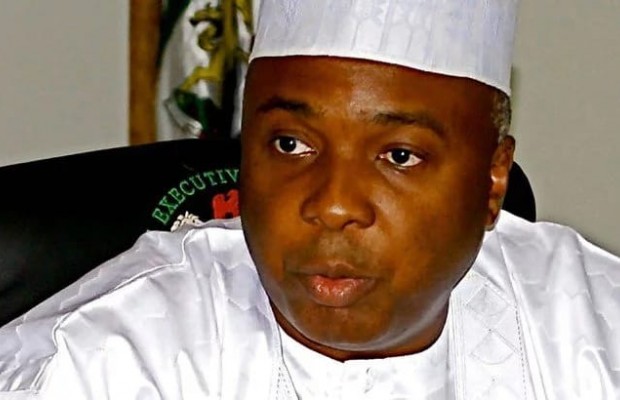 The Senate president, Bukola Saraki has denied the alleged ownership of a Range Rover, Sports Utility Vehicle (SUV) seized by Nigerian Customs, alleged to have been imported and cleared with fake Senate documents.
---
This denial was made by Senator Saraki, while appearing before Senate committee on ethics, privileges and public petitions.
In his words, "I am not an importer or authorize anyone to clear any Vehicle for me."
Saraki said that the decision of Senate to Kick against Customs decision was in the Interest of the masses.
READ ALSO: Navy harps on community relation in tackling crime
He Criticized alleged effort to denigrate the institute of Senate and called on the committee to ensure that the legislature is protected.
In the same vein, the importer of the said Range Rover SUV, Tokunbo Akindele equally appeared before the committee and said that the vehicle was imported for Oando in 2015.
The committee is expected to seat on Wednesday, March 28, where the Comptroller General of Customs is expected to testify before the committee, after the plenary.