FG urged to intervene in Maiduguri blasts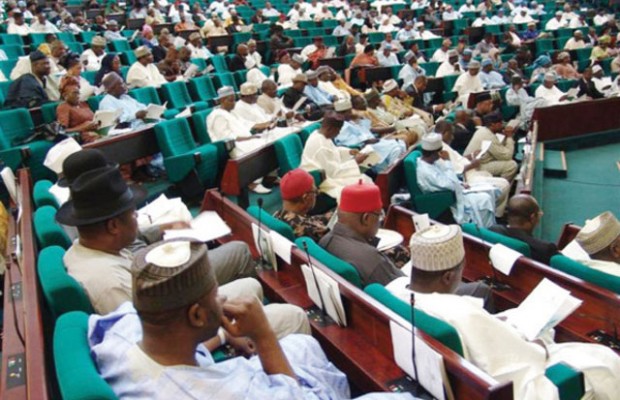 The house of representative has urged the Federal Government to urgently intervene and place extraordinary measures to ensure restoration of peace to the University of Maiduguri.
---
The House also urged the Security Agencies to submit a comprehensive plan of action to maintain constant security of the university and the host community of the school in general, to the green chamber.
This followed the unanimous adoption of a motion moved by Hon. Muhammed Monguno from Monguno Borno state and along with fifth co-sponsors.
Boko Haram insurgency in the North – East, lawmakers while expressing concern, described the institution as the last institution standing in Maiduguri the relentless assault in the state by the insurgents.
The lawmakers, who contributed to the motion, observed that in the recent time, the insurgents have adopted the tactics of suicide bombings targeted at the institution with a view of bringing the university down.
Lawmakers, recall that the institution used to be the jewel and the main signpost of academic excellence in campus, notably Late Professor Aliyu Usman Mani who was killed along with two other students when the institution was attacked by two suicide bombers on Monday, 16 January 2017
The House mandated its committee on tertiary education and service to ensure implementation report within four weeks.
Report by Adeola Tomilola