Reactions trail Buhari's visit to Rivers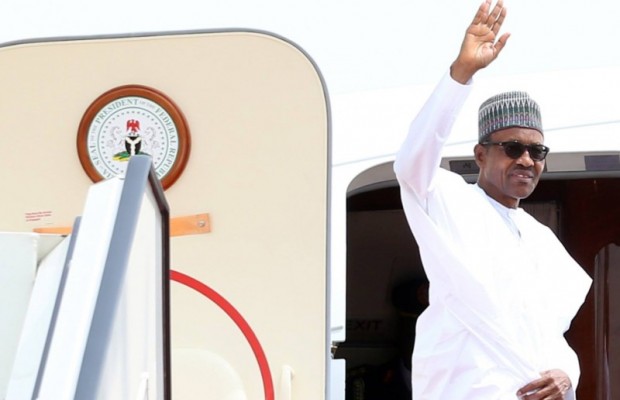 The planned visit to Rivers state by PresidentMmuhamadu Buhari has continued to trail mixed reactions from residents and members of the political class in the state.
---
Some residents are at variance with the reason for the president's visit to the state they say the visit is politically motivated and not to commiserate with the families of Omoku who fell victims of the January 1 attack that leftover twenty-two persons dead and many injured.
There are also others who are of the view that the President's visit to the oil-rich state will attract good tidings to the state and the entire Niger Delta as the visit will provide a better opportunity for President and residents to interact.
However, the leadership of the All Progressive Congress expressed the conviction that the President's visit is an indication that President Buhari is the father of all and Rivers state is not treated lesser than other states in the country.
Meanwhile, for the Peoples Democratic Party in the state, there a lot of knotty concerns surrounding the President`s visit which say is nothing but roadshow ahead of 2019 election.
Recall that the President Muhammadu Buhari had planned to visit Taraba, Benue, Zamfara, Yobe and Rivers states that have witnessed different forms of killings this year.