Punch correspondent banned from Aso Rock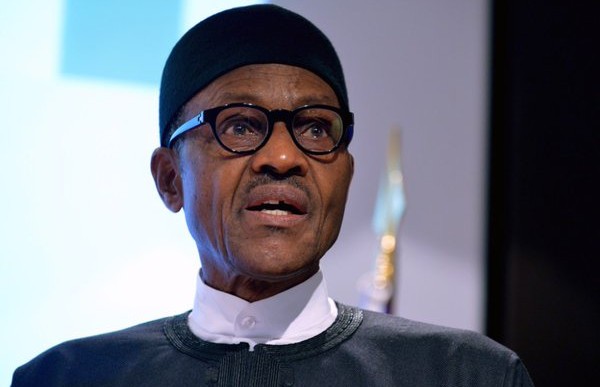 The State House correspondent of The Punch
 

News papers
,

 
Olalekan Adetayo, has been

 
expelled from Aso Rock over a story on President Muhammadu Buhari's health.
---
The newspaper had

 

on Sunday

 

reported that there was fresh anxiety

 
in

 
Aso Rock Presidential Villa over

 
the president
's health.

Adetayo's tag was seized before he was subsequently driven out of the State House.


He was earlier
 

summoned and interrogated by the Chief Security Officer to the President,
Bashir Bindawa.

The CSO had penultimate

 

Thursday

 

had an interactive session with members of the State House Press Corps during which he handed them guidelines on how to report the Villa.
A similar incident had happened in twenty fifteen when the

 
Buhari
 

administration

 
reinstated the correspondent of Radio Deuchewelle, Musa Ubale, who was expelled by the administration of former President Goodluck Jonathan.

Meanwhile, the special adviser to the president on media and publicity, Femi Adesina has disowned the chief security officer to the president, Bashir Abubakar, for expelling the punch  correspondent, Lekan Adetayo from the state house.
Adesina through his tweeter account, said his office was not consulted before the action was taken.
He said the matter will however, be resolved amicably as

 
 President Buhari is committed to press freedom.
Adesina also said

 
 President
 

Muhammadu

 
 Buhari does not intend to muzzle the media in any way.
Olalekan Adetayo was expelled from the presidential villa

 

on Monday

 

over a report ''fresh anxiety in aso rock over buhari's ill health'' he authored

 

on  Sunday

.
Reports by Nnabuchi Nnabuchi