Police arrest seven cattle rustlers, 273 livestocks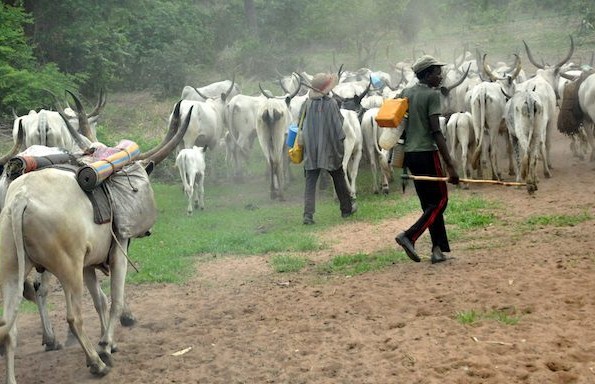 The Kaduna state police command has intercepted cattle from rustlers numbering 246 and 27 sheep while trying to move the cattle to a different location.
The deputy commissioner of police in the state said the achievement was possible due to information given to them by the community.
Addressing newsmen at the Kaduna police headquarters DCP Onah Sunny said the Inspector General of Police is advocating for Community policing which has started yielding results.
He also called on residents of Kaduna state and indeed Nigerians to always remember that it is a civic responsibility to give security agencies information when necessary.