PDP vows to retake power in 2019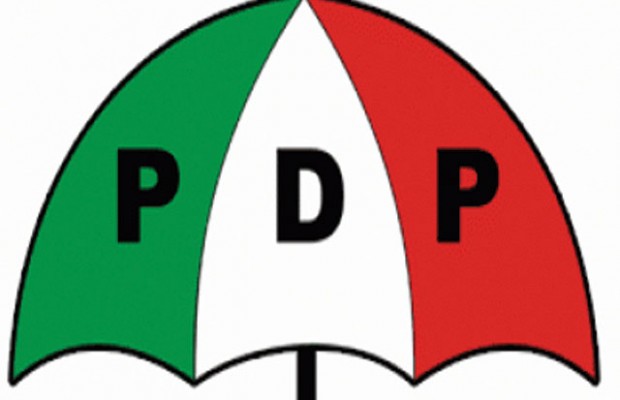 Former Governor of Benue state, Gabriel Suswan has reiterated that the Peoples Democratic Party (PDP) come 2019 would retake power from the opposition and give Nigerians new vista of hope.
---
The former governor, who was the election committee chairman that threw up the present PDP National Chairman Secondus in the last convention, says the party is now more organized, focused and ready to lead the country.

He disclosed this shortly after a function in Makurdi, the Benue state capital.

While emphasizing the party's determination to take over the reins of power come 2019 following the last convention of the party, he said the mechanism put in place during the party's convention was transparent which has not been faulted till now.

Galaxy Television's Gabriel Ordia reports that according to the former governor the PDP is now well repositioned to stage a come - back while it looks forward to more activities in the coming months particularly in Benue which now has more aspirants in the race.