PDP insists that Supreme Court Reverse itself on Imo Ruling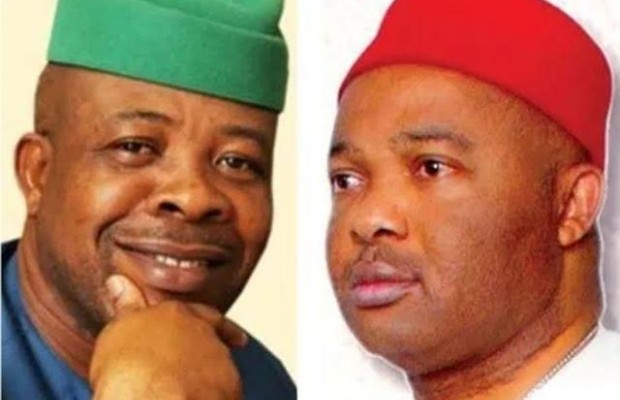 Leaders and members of the people's democratic party PDP in Imo state southeast Nigeria again on Thursday took to the street of Owerri seeking the outright reversal of the supreme court judgment that sacked it 2019 gubernatorial candidate Hon. Emeka Ihedioha from office.
The group who took to the street in their thousands said they are more determined than ever and will not relent their pursuit until justice is done.
The acting chairman of the party Mr. Martins Ejiogu while speaking during the protest said the injustice meted on the people of Imo state is unbearable and can never be accepted no matter how beautifully is been painted.
Also speaking the secretary to the government during the short-lived Ihedioha's administration, Barr. Uche Onyeaguocha while stating the obvious said there is no way the supreme court cannot turn itself to INEC thereby ought not to adjudicate an electoral matter to favor whom it wishes without thorough checks on the position of the lower court.