OPC factions clash in Ibadan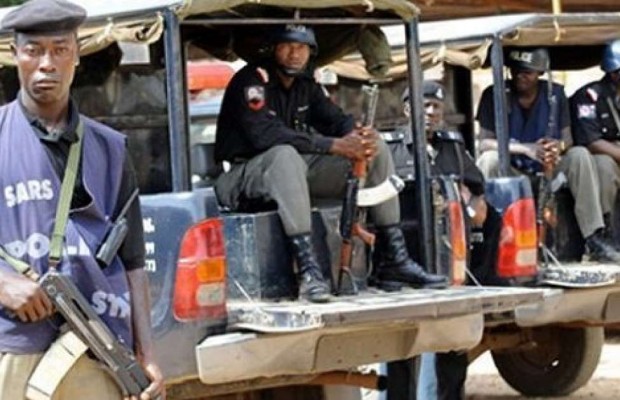 Pandemonium broke out today in Oke Ado area of Ibadan, Oyo state capital when two factions of the Oodua Peoples Congress (OPC) engaged each other in a battle of supremacy which led to looting of some shops in the area.
---
Commercial and other activities around Oke ado area of Ibadan were at a standstill today following the disruption of public peace that was recorded in the area.

Our Correspondent learnt that the battle between a faction of the OPC loyal to Gani Adams and the other from the new era group which started late yesterday extended till this morning led to pandemonium in the community.

The Commissioner of Police in the state, Abiodun Odude who led other top officers of the command to the scene combed every nooks and crannies of the area and arrested 15 persons in the process.

In an exclusive interview with Galaxy News at the scene of the clash, the Commissioner of Police in the State said the clash which has been on in the last three days, was between some hoodlums who had been terrorising residents of the area.

He disclosed that his men were poised for a show down with the hoodlums stressing that those that had been arrested will be arraigned in court any moment from now.

No fewer than 10 police patrol vehicles with mobile policemen had been deployed to the areas while the Oke Ado market has been closed due to the crisis.


 Reports by Kunle Ojo