Oyo govt closes Agodi park over attack on worker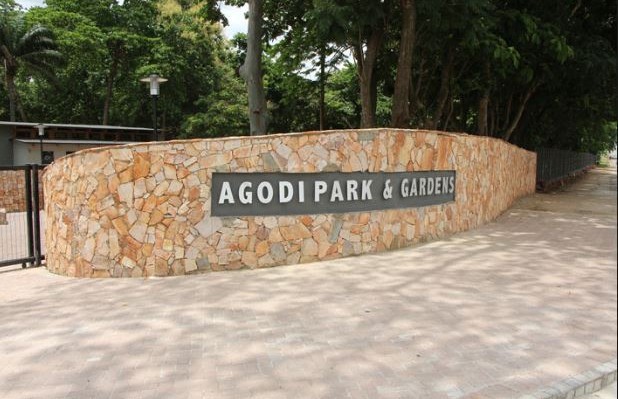 Oyo State Government has announced the immediate closure of Agodi Zoo over attack on attendant by lions.
---
 It declared that the decision to close the zoo without further delay was based on the report received from the company managing the Zoo, AM & C, that one of the lions at the zoo had accidentally attacked one of the attendants, Mr. Hamzat Oyekunle popularly known as Baba Olorunwa.

Oyekunle, learnt later died from injuries sustained from the incident.

The closure of the zoo according to a statement issued in ibadan by the Executive Secretary, Bureau of Investment Promotion (BIP), Mr. Yinka Fatoki, the state government expressed shock at the unfortunate incident.

The state government declared that the lions in the zoo had been evacuated pending further investigations and to avoid further attacks.

The statement added that the incident was particularly surprising and sad as the said Mr. Oyekunle had fed the lion for over five years and was known to have had a very good relationship with all the animals in the zoo.

It was gathered that government representatives had visited the family of the deceased to commiserate with them over the demise of Mr. Oyekunle.