Oyo government reabsorbs sacked 886 Artisans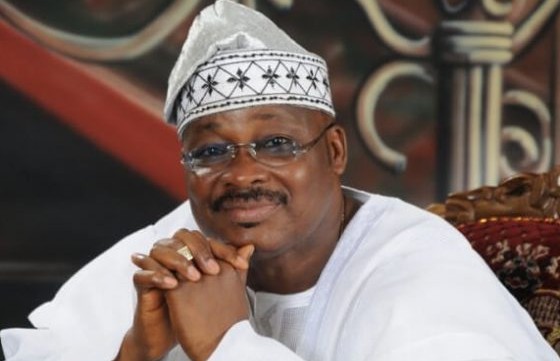 The 886 Artisans recently disengaged from the Oyo State Civil Service have been reabsorbed into the system following the intervention of the Federal Ministry of Labour and Productivity.
---
The workers, who cut across various ministries and institutions in the state were disengaged from the service for allegation of presenting fake certificates in the ongoing verification exercise for civil servants in the state being undertaken by a consultant saddled with the respinsibility.

The chairman of the Joint Negotiation Committee  who also double as the chairman of the Trade Union Congress in the state, Comrade Olusola Ogundiran informed Galaxy News that the workers have been reabsorbed.

He disclosed that as a way out of the current irregularities in the payment of salary to civil servants in the state by Government, the Union has decided to float a cooperative society to take care of civil servants.

Ogundiran assured that labour leaders in the state will continue to dialogue with government with a view to ensure better welfare for civil servants in the state.
Reports by Kunle Ojo