Oyo Assembly Calls for More Correctional Homes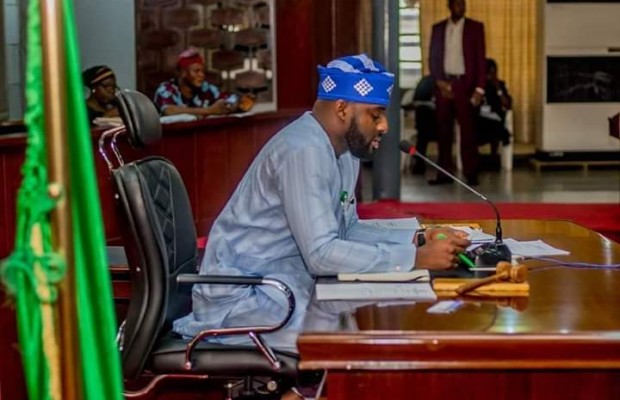 Worried by the increasing rate of juvenile delinquency among out-of-school children in the state, the Oyo state Assembly has urged the state government to establish functional correctional homes across the various zones of the state.
Such correctional homes, according to the motion will help cushion the grave consequences that the state will suffer from allowing delinquent behaviour like gangsterism, drug abuse, stealing, vandalism, individual or group fight thrive.
Correspondent Kunle Ojo reports that the appeal in a motion titled "Reducing the Menace of Juvenile Delinquency Among Out-of-school children in Oyo State, Hon. Wumi Oladeji held that it was high time the state government took proactive steps to arrest those juvenile delinquents that endanger public order and sense of safety.
She charged the state Ministry of Women Affairs and Social Inclusion to activate steps to not only establish correctional homes to house those juvenile delinquents but also equip such homes.
In making such homes conducive, Oladeji harped on the need for the provision of educational infrastructure and vocational training centres in the established correctional homes to engage the juveniles that will be living in the homes.
Such stressed the need to employ the services of counsellors and artisans to give the juveniles requisite vocational training that will enable them to discover their capabilities and make a living for themselves.
In addition, she prayed the state strengthens its policy framework on providing effective support services to correctional homes.
The plenary also saw the passage into law of the Oyo state Agribusiness development programme bill, 2019.