Oyinlola Declares Support for Electronic Transmission of Election Results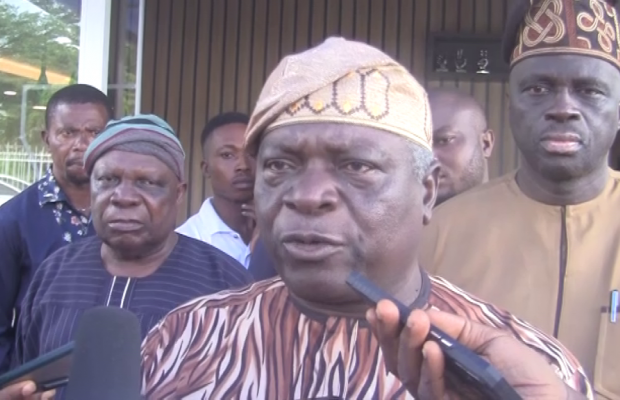 Former Governor of Osun State, Olagunsoye Oyinlola has declared support for the electronic transmission of election results in the country.
Speaking with Journalists in Ibadan after a meeting with Governor Seyi Makinde, Oyinlola hailed the move by members of the National Assembly in this direction.
Correspondent Kunle Ojo reports that Oyinlola declared that the efforts if carried out as expected would reposition electoral system in the country stressing that it will ensure transparency and openness.
On the issue of rational presidency as agreed on by the Southern Governors, former Governor of Osun State said the decision emanated from the from the perceived injustice and inequality which has become a national phenomenon in the country.