Ondo killer cop at large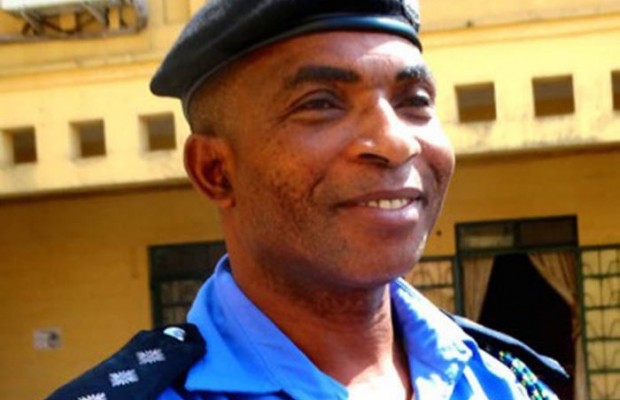 The policeman that shot dead a truck driver on Monday at Uso town in Owo Local Government Area of Ondo State, has reportedly escaped and is yet to be apprehended by the force.
The suspected killer police officer, identified as Sergeant Idowu Omosuyi was said to have fled the scene of the incident immediately after committing the crime.
The killer cop attached to the Federal Highway Patrol, allegedly shot the truck driver, Ado Saleh, at a checkpoint on Akure-Owo Highway, at Uso town following an argument between them on the fateful day.
The incident sparked off a protest by other truck drivers and the residents of the town, barricading the expressway for several hours.
During the protest, the angry drivers called on the police command to fish out the perpetrator for onward prosecution.
Confirming the incident, the Police Public Relations Officer in the state, Mr Femi Joseph, said men of the command were already on the trail of the fleeing suspected killer police officer.
Joseph added that the five other officers of the team were already in the detention while investigation into the incident was still ongoing.