Ondo Commissioner for Health Blames People for Increase in COVID-19 Cases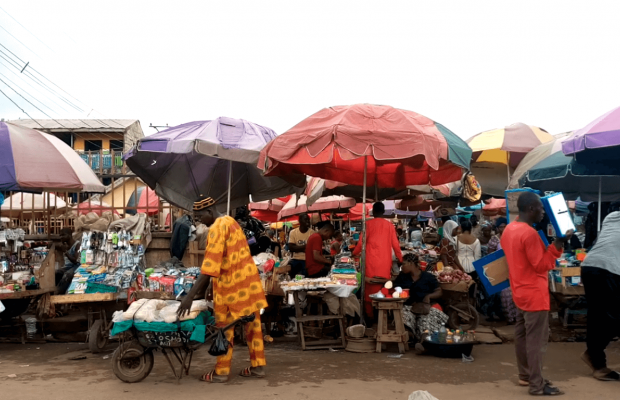 The Ondo state commissioner for health, Dr Wahab Adegbenro has blamed the people of the state for the sudden increase of COVID-19 cases in the state.
In the last two weeks, Ondo state has recorded over twenty-five cases of coronavirus which is more than what was found in the state since the outbreak of the pandemic in the country.
Speaking with Galaxy news correspondent Lebi Joseph, Dr Adegbenro said many people in the state still don't believe that the virus is real and are therefore adamant to all regulatory measures like the use of facemask.
Speaking further, Dr Adegbenro called on residents of the state to inform health officials anytime they feel sick for proper diagnosis and stop speculating that it could be ordinary malaria.
He said the COVID-19 death recorded yesterday morning in Akure was an unfortunate one which could have been prevented if the case was reported earlier.