Ondo assembly frowns at death penalty for hate speech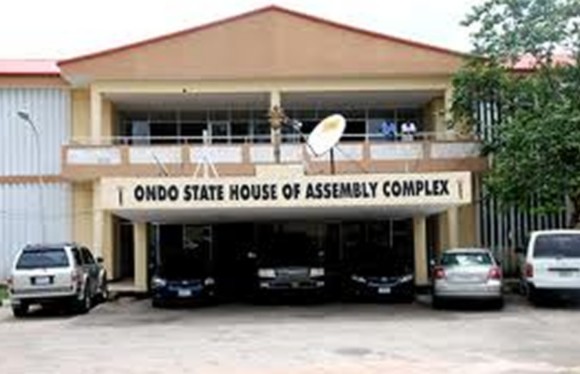 Members of the Ondo state house of assembly have condemned the proposed death penalty for hate speech in Nigeria.
The chairman, house committee on information, Akogun Gbenga Omole, while chatting with Galaxy news, said the bill is uncalled for.
He said there are stronger issues on ground which require urgent attention and not hate speech which can not be outrightly defined.
He's of the opinion that not all house of assembly in the country will endorse such draconic decision which is indirectly to shut up the people from expressing their mind on national issues.