Ogun police rescues three from kidnappers' den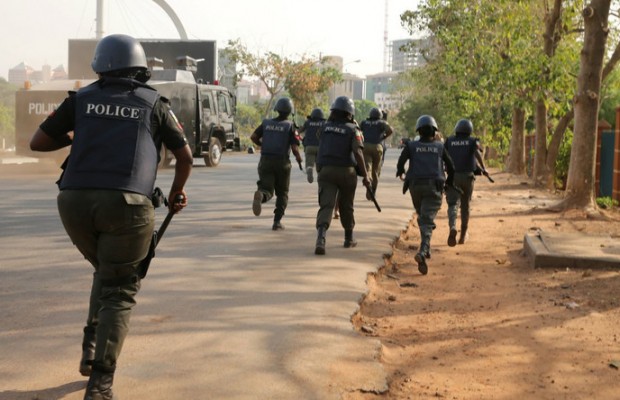 The Ogun state police command says it has rescued unhurt three persons kidnapped around Ode Omi area of Ijebu waterside of Ogun state; with the arrest of one suspect.
---
Galaxy News reports that on the eve of the Sallah holiday,  some suspected kidnappers abducted Abdulasis Sanni,  the son of the Chief Imam of Ode Omi, and two others at a boundary community between Lagos and Ogun waterside.
Speaking to newsmen on the rescue mission,  Commissioner of Police,  Bashir Makama said the police aim was to rescue the victims unhurt,  which they successfully did. He, however, reiterated that Ogun state will not be a safe haven for kidnapping business to thrive.
Narrating his ordeal,  one of the kidnapped victims, Abdulasis Sanni described the incident as a pathetic experience.
He said the reason why the kidnappers came for him,  remained unknown adding that no form of ransom was paid.