Ondo govt warns schools against illegal levies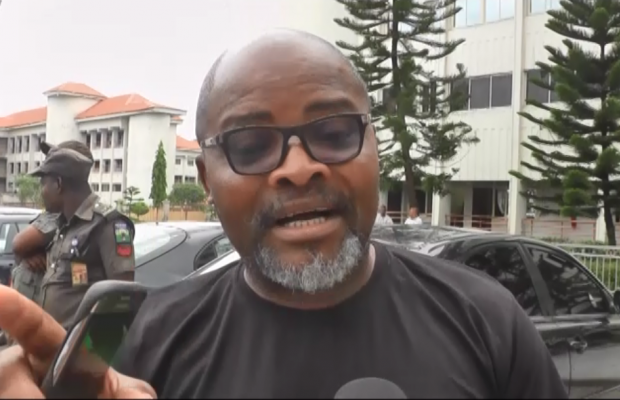 Government of Ondo state has sent a note of warning to the management of public schools across the state against illegal levies.
---
Acting on a tip-off from stakeholders, the special assistant to the state governor on special duties, Dr. Doyin Odebowale is currently going through public schools to deliver Governor Akeredolu`s message of no illegal levy in public schools in Ondo state.
Speaking with Galaxy news correspondent Lebi Joseph, Dr. Odebowale said some public school managements are making life unbearable for indigent students through illegal levies.
He said the government will not take it lightly with any school management caught culpable in the act of illegal levy.