Normalize dichotomy between HND and degree - Dibu Ojerinde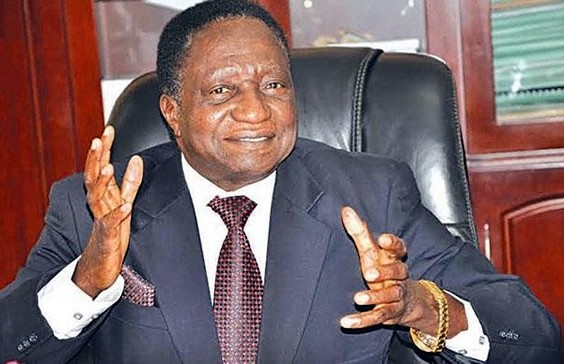 Following several agitations from different quarters of the dichotomy between Higher National Diploma and Bachelor Degree from the university, the former registrar of Joint Admission and Matriculation Board, Professor Dibu Ojerinde has advised the federal government to normalize and finalize the differences so that students will know where they belong.
Professor Dibu stated this in Oro, Irepodun local government of Kwara state during the opening of e-library and museum built by the community for the use of students in rural communities.
Ojerinde said this in clear term that both Higher National Diploma and Bachelor Degree possess the same category and they should also be recognized as the same in the labour market.
He also stressed further that some polytechnics have already prepared to start issuing Bachelor of Technology in their own capacity.