Nigeria loses a serving Senator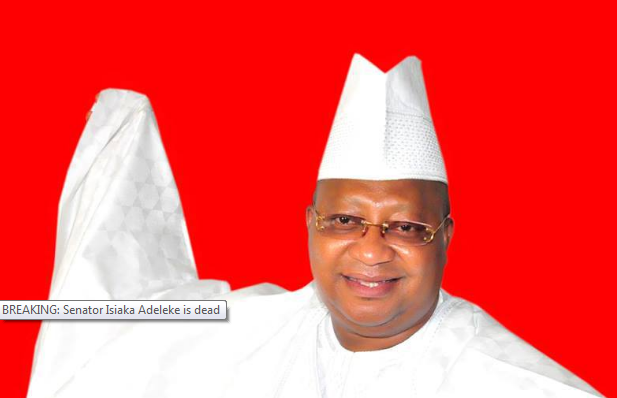 A former Gorvernor of Osun State and a serving Senator of the Federal Republic of Nigeria, Senator Isiaka Adeleke is dead.
---
Adeleke was the first executive Governor of the state of Osun and was on his second term in the Senate before his demise.
He was reportedly one of the contenders for the seat of the Governor of Osun next year.
Senator Adeleke died this morning at Biket Hospital, Oshobo, Osun State.