NBA condemns kidnap of lawyers, judges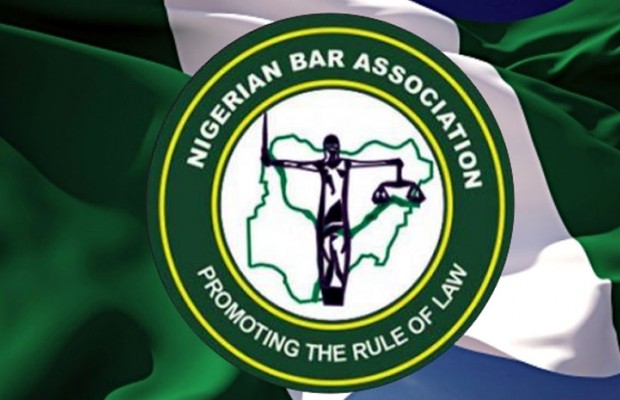 The Nigerian Bar Association, Warri branch has described the rising case of kidnapping as a reflection of failure in the security apparatus of the country.
This is coming as lawyers in Edo where an appeal court judge justice Chioma Nwosu-Iheme was abducted with her police orderly killed, have since boycotted courts to protest the spate of kidnapping.
Expressing their views, the Chairman Nigerian Bar Association Warri Branch Michael Asugo and a legal practitioner blamed it on the collapse of security structure.
The Warri NBA chairman harps on a special security apparatus that will be dedicated to the judiciary as applicable to oil multinationals.
It would be recalled that a senior advocate was last month abducted in Delta state on his way to court, while some lawyers have also fell victim of kidnappers while carrying out their legitimate duty.