N150 billion judgment debt weighing heavily on Justice ministry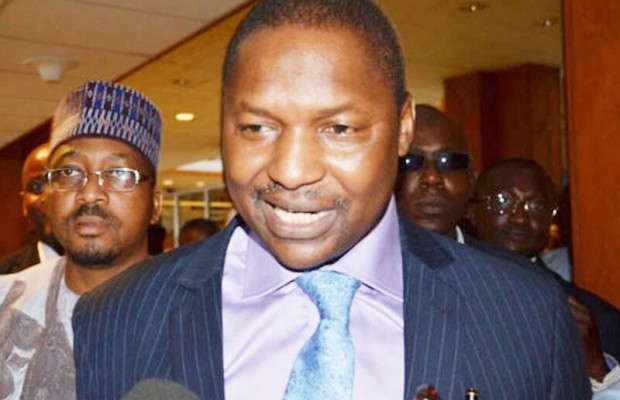 Owing to court decisions ruled against the Nigerian government, the accumulated judgment debts now stand at over N150billion.
---
This was revealed by Abubakar Malami, Nigeria's Justice Minister and Attorney-General, Wednesday during the budget defence session for the Justice Ministry when he appeared before the Senate Committee on Judiciary, Human Rights and Legal Matters.
With the numerous litigations filed by and against the Nigerian government in recent times, many of the court decisions have not been favorable, this coupled with numerous failed contractual agreements, the result is the accumulated debt.
As the debt has now grown to N150 billion, the Justice Minister is appealing to the Nigerian Senate for help to offset the debt.
As a palliative measure, Mr. Malami appealed to the Senate to appropriate N30 billion annually for the payment of the accumulated judgment debts.
On their part, a cross-section of members of the Senate Committee suggests possible ways of addressing the judgment debts crises.
Earlier, Chairman of the Committee on Judiciary said investigation on the $9.6Billion UK Court judgment in favor of P&ID has not been swept under the carpet.
Other parastatals and agencies under the Justice Ministry also appeared before the Senate Committee for the defence of their appropriation for the 2020 fiscal year.