MASSOB alert Igbos over herdsmen attack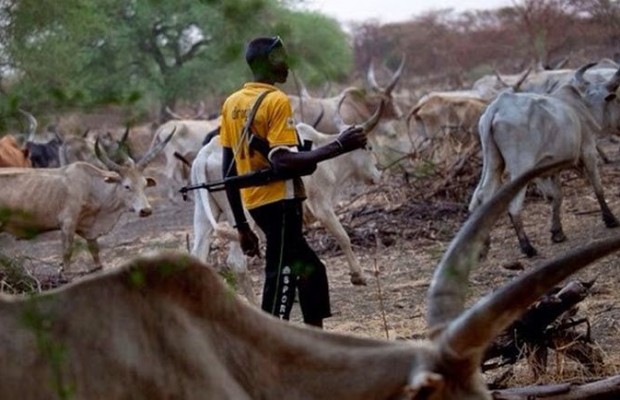 The Awka south regional director for information of the Movement for Actualisation of the Sovereign State of Biafra (MASSOB), comrade Paul Obiokoye has called on the southern region of the country to beware of an underground plan by suspected Fulani herdsmen to attack the innocent people of Anambra state.
---
According to Obiokoye, the planned attack on innocent citizens in Anambra state and beyond by some Fulanis herdsmen was revealed by what he calls the Biafra Satellite.
Comrade Obiokoye disclosed this in a statement issued and made available to newsmen in Awka, the Anambra State capital, during a media conference as part of activities marking the Biafran Independence Anniversary Celebration.
The statement urged the constituted Authority to investigate and arrest the conceived crisis against innocent citizens sayings that the state governments will be held accountable if such a havoc is allowed.
Reacting to the group's stand and herdsmen activities in the state, the commissioner of police, Mr Sam Okaula who is the chairman of the herdsmen menace committee set up by the state government assured the gallantry of his men to combat and arrest the situation if it raises it ugly head.
Okaula further reiterated that residents should go on with their normal activities without fear, that they are on the lookout and ready for any eventuality.
Reports by Ajiabade Praise