Lawyers kick against neighbourhood watch law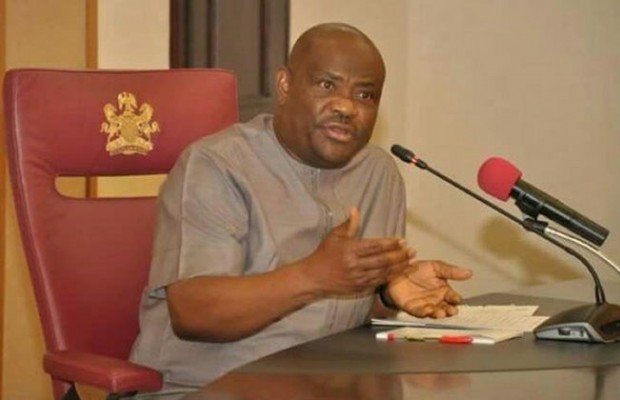 Legal practitioners under the aegis of the Progressive Lawyers' Forum in rivers state have kicked against the signage of the rivers state neighbourhood watch bill into law by Governor Nyesom Wike.
---
The progressive lawyers made their position known to journalists during a media chat in Portharcourt, the rivers state capital.
Some of the legal practitioners argue that state is not capable of effectively handling the state-owned security outfit considering the sensitivity of security matters while others are of the opinion that the state has no constitutional powers and backings to establish any security outfit that bear arms.
The body of legal luminaries in state are calling the national assembly and national security adviser as a matter of urgency, to pay rapt attention to what is unfolding in rivers state by activating necessary machinery in place  to ensure that the neighborhood  law signed by governor does not become nightmare in addition to critical security challenges in the state.
However, the state governor, Nyesom Wike while dismissing fears that the neighbourhood security will be used to hunt down political rivalries in the state, assured residents of improved security as the neighbourhood watch security outfit will strengthen the existing security agencies in the state through sharing of intelligence.
Some of the legal practitioners while speaking with Galaxy television, opined that as the 2019 general elections draw closer, there are fears that the neighbourhood law by the governor is a greek gift to the people of Rivers state.