Lawyers condemn alleged police brutality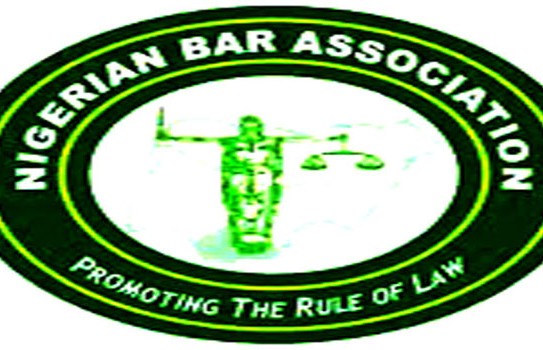 The Onitsha branch of the Nigerian Bar Association NBA has unanimously condemned what it described as the unjust assault of one of its members by officers and men of the Nigerian police force Anambra command. 
---
NBA leadership made this known while speaking to journalists in Onitsha, the commercial hub of Anambra State.
The Association which frowned at the unprofessional conduct of men of the Nigerian Police, vow to fight the case to it logical conclusion by ensuring that justice prevails.