Labour leader warns govt against minimum wage delay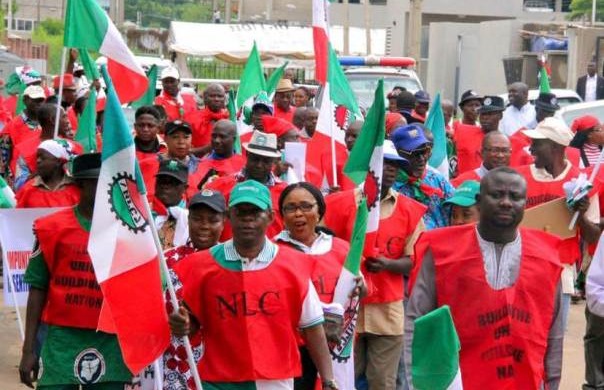 Ondo state secretary of senior civil servants of Nigeria, Comrade Ekundayo Soladoye has called on States governments across Nigeria to speed up negotiation for the takeoff of the new minimum wage.
In a chat with galaxy news correspondent Lebi Joseph in Akure, Comrade Soladoye said the December 31st ultimatum issued by the national body of the association this week is sacrosanct and shall be effective.
He said he believed the ongoing preparation between labour unions and Ondo state government on the modalities for new minimum wage scale will be concluded before the deadline to avert face off.