Labour Insists on Nationwide Protest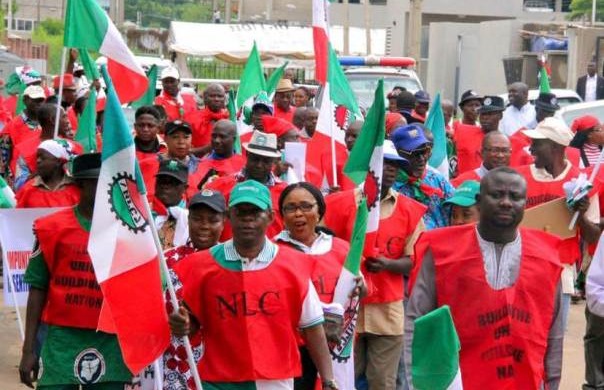 The National President of the Nigeria Labour Congress, Ayuba Wabba has appealed to workers, Civil Society Groups, student body, traders and other stakeholders to troop out en mass for the nationwide protest scheduled to take place nationwide on Monday.
Speaking at a function in Ibadan, the Oyo State capital, Ayubu accused the federal government of being insensitive to the plight of the masses adding that the recent increase in the pump price of petrol and electricity tariff has stretched Nigerians beyond limit.
Correspondent Kunle Ojo reports that the President of the Nigeria Labour Congress who was represented by Comrade Abdurafiu Alani Adeniji, charged members of the union and other affiliates to prepare for the Monday exercise while other speakers declared that there is no going back on the nationwide protest.
Others decried the impacts of COVID-19 on the standard of living of Nigerians calling on the government to come up with concrete steps to reduce the rate of hunger and poverty in the land.