Kwara won't be mortuary for abandoned projects, says Gov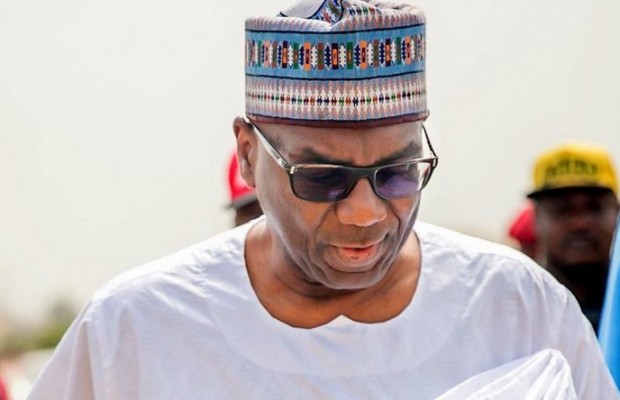 Kwara state governor Abdulrahman Abdulrazaq has said his administration would complete abandoned or ongoing projects in the state because ignoring them would amount to wasting public funds already sunk into them.
---
Abdulrazaq, who was speaking through his deputy, Mr. Kayode Alabi, said he inherited a dilapidated government house which he said reflected the general breakdown of infrastructure in the state, adding however that he has chosen to prioritize things that directly affect people's welfare instead of embarking on rehabilitation of his own office when he assumed office on May 29.
He stressed that he has resolved not to allow Kwara become a mortuary for abandoned projects.
 The governor stressed further that recently he had paid N350million to the contractors for the completion of the new state secretariat complex. He also gave similar assurances to contractors handling all road projects, most of which had been abandoned before we came on board.