Kwara to provide free housing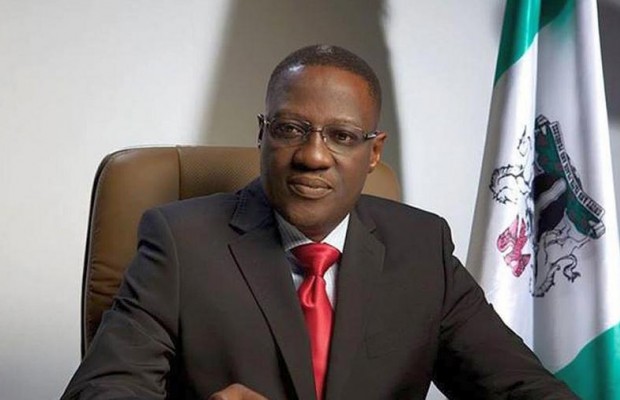 As part of measures to reduce shortage in housing needs of the state, the Kwara State government in collaboration with African Nations Development Programme (ANDP) has concluded plans to build and distribute five thousand houses to the people of the state.
---
The two-bedroom bungalow which will be spread across the three senatorial zones of the state will be handed over freely to beneficiaries who are poor and lack capability to build houses on their own.
Laying the foundation for the five hundred and twenty units to be located at Ajase Ipo area of kwara south senatorial district, the state governor, Abdulfatah Ahmed assured readiness of his government to cater for the housing needs of the populace.
The African Director General of the African nations development, Doctor Samason Omojuyigbe represented by Olumide Omojuyigbe says the body has plans to build houses for the poor across the country adding that Kwara state is the second to key into the programme after Cross River state.
As the people of the state await the completion of the first phase of 5,000 housing units in Ajasse Ipo, they eagerly await the criteria for allocation in order to benefit of free housing