Kwara Government Signs 2020 Budget to 'Drive Growth, Fight Poverty.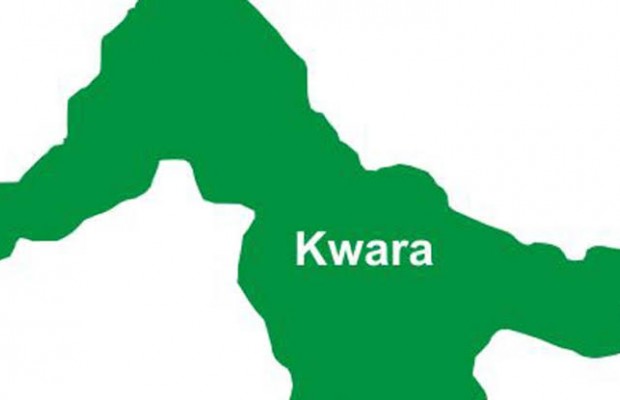 Kwara State Governor AbdulRahman AbdulRazaq had assented to the 2020 appropriation bill, saying the document was designed to truly rebuild the state in a manner that uplifts people from poverty and addresses infrastructural deficit.
AbdulRazaq commended the House of Assembly for the thorough scrutiny of the budget proposal and for its speedy passage
In the assented budget, the capital expenditure was reviewed to 55percent, up from 53 percent the Governor had presented on December 18 last year
The parliament also cut the recurrent expenditure to 44 percent, further down from 47 percent in the original copy. Overall, the budget increased by N476m in favour of capital expenditure.
The Speaker of the State House of Assembly  Danladi Yakubu said the budget was thoroughly scrutinized by the lawmakers before its passage on Wednesday. 
Yakubu said the Assembly would carry out adequate oversight functions to ensure proper implementation of the budget