Kidnapping: Ondo to beef up security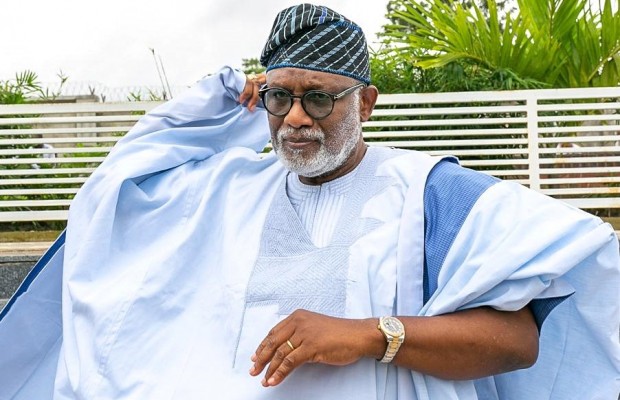 The senior assistant to the governor of Ondo state on security, Alhaji Jimoh Dojumo has said soon, social vices like kidnapping and hooliganism shall be a thing of the past all over the state.
---
During a chat with Galaxy TV news, Alhaji Dojumo said the current high rate of kidnapping and other criminal activities is not acceptable to Governor Rotimi Akeredolu.
He said the state government has concluded in the plan to beef up security in and around the state.
He added that with the help of the locals in all the interiors of the state, there will be no hiding place for hoodlums.