Kano urged to settle with unions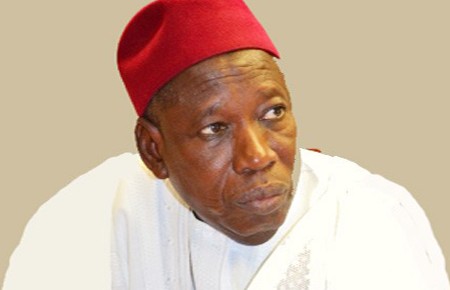 Kano state government has been urged to consider 'out of court' option in the various dispute it is having with the Labour unions.
---
The appeal came from the National President of the Medical and Health Workers Union of Nigeria; Comrade Josiah Joy who said quarrel with labour unions and especially health workers is often an ill wind that does no one good due to the essential services being provided by the body.
The state government was last year dragged to Court by some workers in medical institutions in the state due to reduction of salary.
In a swift reaction, the state governor, Abdulahi Ganduje, said the decision to separate medical personnel salaries from others in the Health ministry was due to the economic crunch currently biting hard on the country's economy and the need for fairness to other non medical staff in other ministries. He however stated that out of court settlement rest on the shoulders of those that took the matter to court.
The state chairman of the Nigerian Labour congress said if satisfactory resolutions are attained the matter could be taken out of court because the sole aim of any labour union is the safety and comfort of its members.