Kano repeals system in LG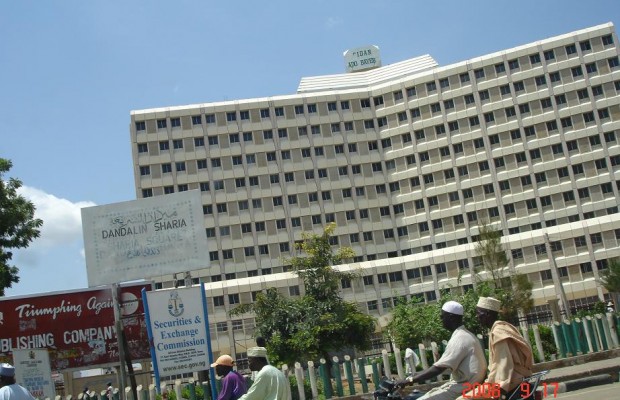 The Kano state Attorney General and commissioner of Justice,  Barrister Haruna Falali has announced that the state government has repealed a state law that mandates directors in the Local government areas to retire after serving for eight years irrespective of their age or number of years in service.
---
The Leadership of the Nigeria Union of Local Government Employees had complained bitterly last week that they are losing resourceful individuals to compulsory retirement due to the parochial law. Barrister Filali said all civil servants would be allowed to serve out their years in service.
He said the law mandating all directors to retire after serving for eight years was initially made to allow the elevation of younger workers in the state civil service.
Falali said the law came into effect in 2013 affecting both state and local government workers, adding that no one will be made to retire before attaining sixty years of age or thirty five years of service as stipulated by the nation's constitution. 
The attorney general however stated that the law only affects those who are still in the state and Local Government civil service.