Kano owes pensioners N11.5billion-Pension Chairman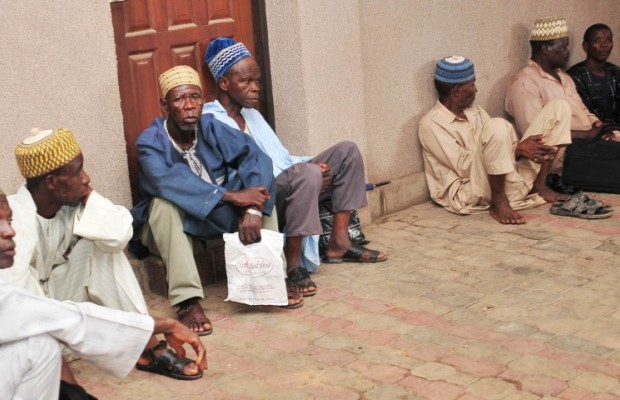 Kano state government currently owes the state pensioners, pension and gratuity of over eleven billion naira.
---
 The state chairman of the Nigerian Union of Pensioners Salisu Gwale disclose this in Kano state to Galaxy television adding that the state government need to rise to its responsibilities to the senior citizens who have spent their productive years for the progress and prosperity of Kano.

He urged the government to save them from dying in poverty.
Although, The Kano state government is among the states that is faithful in paying its civil servants, the Nigerian Union of Pensioners Kano Branch, said the state government under Abdulahi Ganduje has abandoned them by owing their members pension and gratuity amounting to over eleven billion naira. He decried the situation whereby state governments are allowing their senior citizens to wallow in abject poverty because they are being owed their entitlements.

Gwale said many pensioners in the state have died while waiting for their pension and gratuity to be paid. While appealing to the government to consider them for payments as they do the serving civil servants in the state he added that the union will use every available peaceful means to get the government of Kano state to pay them.
The assistant National secretary of the National Union of Pensioners , Ahmed Ibrahim said it is almost inhuman for state governments to continue to owe their senior citizens. He said the act hasten their deaths as a result of anxiety and poverty. He called on state governments across the nation to pay up existing pensions and gratuity.