Kano govt orders closure of local correctional centers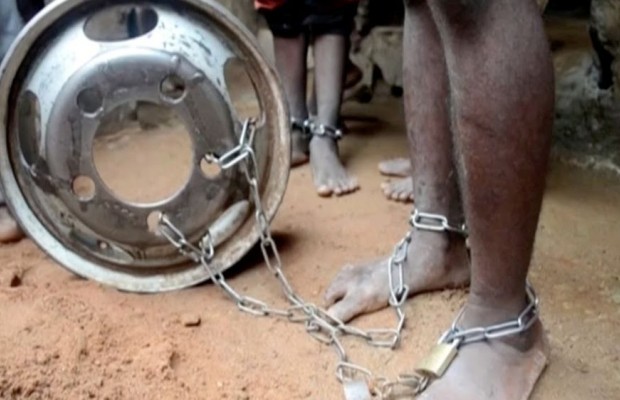 Kano state government has ordered the closure of Islamic correctional centers that are keeping prisoners.
The commissioner for religious affairs, Mohammed Tahir said the keepers of such centers have been given three days to close down. 
The Kano police public relation officer, Abdullahi Haruna said the police will enforce the order to close down all illegal rehabilitation centers in the state. 
Some of the keepers of such correctional centers where prisoners are chained said keeping prisoners has been a family business before Nigeria became a nation.
Garba Mamman, one of the local correctional center owners who spoke with Galaxy News said, "Long before Nigeria and Kano got their names our parents have been local prison keepers. Just the way you are with me now that's how Sardauna met my father and gave him permission to operate this center".
Another correctional center owner Sheikh Mahmud traced the origin of his family's involvement in such business to the time of Usman Dan-Fodio,
He said" Usman Dan-Fodio visited this school and gave it permission to operate with my grandfather Wali Mai-taganta, while he was alive"
Calls for closure of torture centers have been in the news lately after some were discovered in Kaduna state.