Junaid, Yakasai calls for sack of military chiefs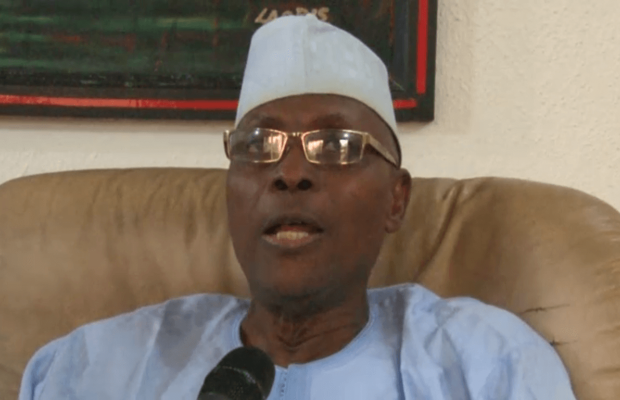 A second republic lawmaker, Junaid Mohammed, and a vocal politician, Tanko Yakasai have called on President Mohammadu Buhari to sack the existing military chiefs due to the persistent security challenges the country is facing.
---
The elder statesmen opined that retaining the service chiefs by the President beyond their retirements is affecting the morale of the Armed Forces.
On his part, Tanko Yakasai said both the president and the military commanders seem to have lost ideas on how to tackle the dire security situation in the country, adding that since the president cannot be easily removed the only and urgent option left now is for the president to immediately remove the leadership of the Nigerian Armed Forces.
killings in Nigeria have remained unabated since 2015 hence the call for the sack of the Nigerian military leadership.