Itori- Ewekoro- Papalanto roads: Call for urgent attention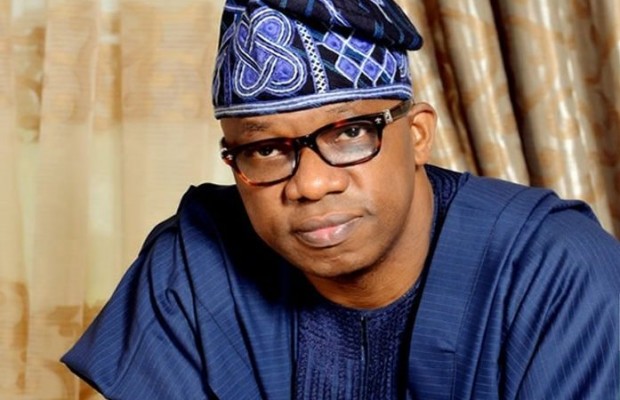 Motorists and other road users have called on government at all levels to rehabilitate the Itori-Ewekoro-Papalanto roads of the Lagos Abeokuta Expressway as it has become impassable.
---
John Felix takes a look at the plight of road users, who ply this route on a daily basis.
The deplorable state of Itori - Ewekoro, Papalanto roads leaves much to be desired. Though a Federal Government road; it has become a shadow of itself. 
Its terrible state has resulted in a one-way vehicular movement, road accidents, damage to vehicles and longer travel time.
Despite its sorry state, drivers of articulated trucks have taken advantage of the other stretch of the road as their parking lot.
Narrating their ordeals, motorists and other road users say the bad portion of the roads have not only affected their businesses but also led to avoidable deaths. they say they are not oblivious that the roads are Trunk A. 
However, they feel that since the state government is closer to the people, it should intervene. For the Ogun state government, it acknowledges that the roads are in a bad state. Governor Dapo Abiodun says a handover of the roads by the federal government is the way forward.