Infrastructure: UNIS, Polys others to get N208BN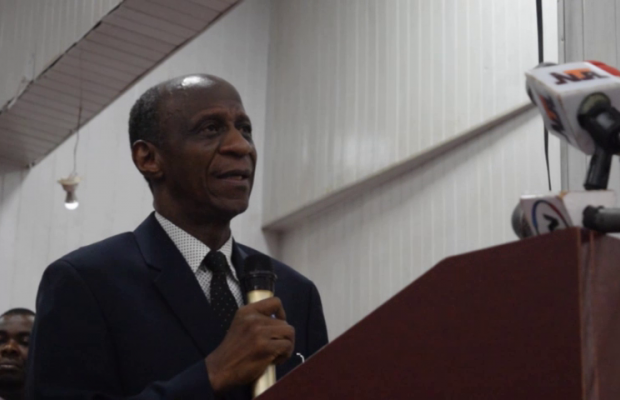 The Tertiary trust fund says a total sum of 208 billion naira will be disbursed to Tertiary institutions in the country as direct disbursement for 2019.
---
Executive Secretary tetfund, Suleiman Bogoro made the the disclosure at the funds annual meeting with heads of beneficiary institution in Abuja,Thursday.
Bogoro stated that universities will get 826 million while polytechnics colleges of education get 566 million and 542 million respectively.
The TETFUND ES hinted about tetfund mandate expansion due to government provision of sufficient funding for essential physical infrastructures and  stimulation of high quality research by their beneficiary institutions.
Bogoro also lamented poor quality projects delivery particularly in the aspects of building construction calling on the institutions to always patronize  qualified experienced professional in the implementation of their physical infrastructures.
Representatives of universities and other higher institutions attended the meeting.