IGP laments poor budgetary allocation for police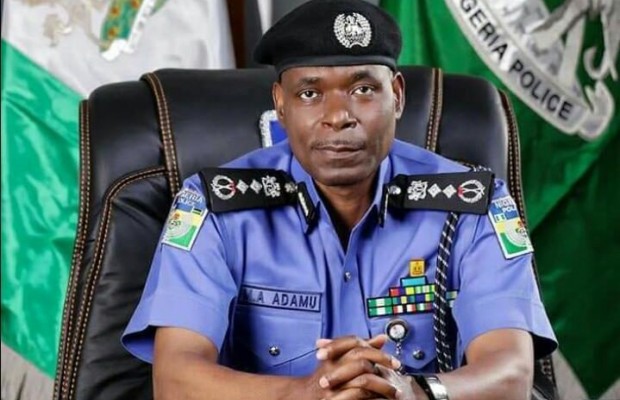 The Inspector-General of the Nigerian Police, Mohammed Adamu has lamented that the annual budgetary allocation for the Force falls well short of what is required to have a quality police force that operate in accordance with international best practices.
---
 Galaxy's Godfrey Eshiemoghie reports that IGP Adamu made this disclosure in Abuja when he appeared before the Senate Committee on Police Affairs for the defense of the 2020 budget estimate.
Nigeria's Police boss expressed the hope of the speedy passage all pending police Bills.
The 2020 Budget estimate for the Nigeria Police is N403.3 billion, with personnel cost being N381.7billion, while capital expenditure and overhead are 2.3 and 9.25billion Naira respectively.
Meanwhile, the Chairman of the Police Service Commission, Musliu Smith has called for the boosting of the staff strength of the Commission, where the number currently stands at 358 staff.
Mr. Smith said the Commission is now due to have zonal offices.
The budget estimate for the Commission in2020 is N1.75billion.