IDP children receives scholarships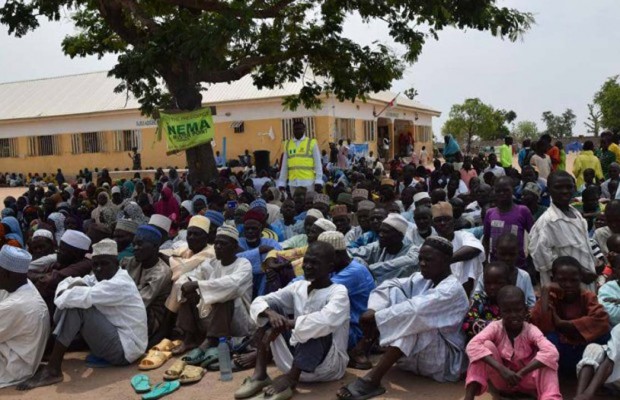 At least ten underage children taking refuge at the Internally Displaced Persons (IDPs) camp in Abagana in Benue state have been given scholarships to further their primary and secondary education where ever they chose in the country.
---
The children were carefully selected from among several others at a dance competition organized by Rocha's Foundation Educational  Aid and Development. The foundation besides scholarships also donated relief items to the IDPs.
The organizer of the scholarship programme who is also the son of the Imo state governor, Amen Rochas, said the idea is to alleviate the pains of their parents, the children and is to put smiles on their faces.
Amen Rochas, who after touring some of the camps, called for more support and assistance to the IDPs, particularly during this festive period while the State Emergency Management Agency (SEMA) officials foundation said this help the children and their parents.
While camp was thrilled with sounds and cultural dance, one of the beneficiaries, Mercy Terlumun, thanked the foundation.
Meanwhile, Abagana IDP camp has a population of over 35 thousand.