I.G assures safety for Boko Haram troubled states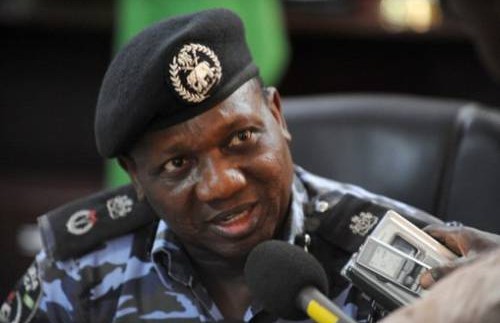 The Inspector General of police, Idris Ibrahim has assured that abduction of schoolgirls in the Northeast is now a thing of the past.
---
The Police IG stressed that the Dapchi and Chibok scenario will not reoccur again. 
Idris Ibrahim gave the assurance while on tour of schools in the former Boko Haram occupied territory in Adamawa state, assuring students, teachers and parents that armed personnel will be on the guard in schools for 24 hours. 
This visit by the Inspector General of Police is in line with the President Mohammadu Buhari's directives that all schools be well protected across the country. 
The inspector General first visited one of the affected school in Askira Uba of Madagali local government area and assured students of police protection of lives and properties. 
The Inspector General of Police charged various security agents in the state to shun competitive tendencies and stressed the need for personnel to synergize in the interest of the country.
The Inspector General of Police was visibly disturbed and expressed dismay that the boarding schools were not fenced thereby exposing students to danger and however appeals to the federal government to fence students hostels for their safety. 
With this new development, critical stakeholders believe the new countermeasures will guarantee the safety of schools in the northeast for learning to continue unhindered.