HYPREP warn against further pollution of Ogoniland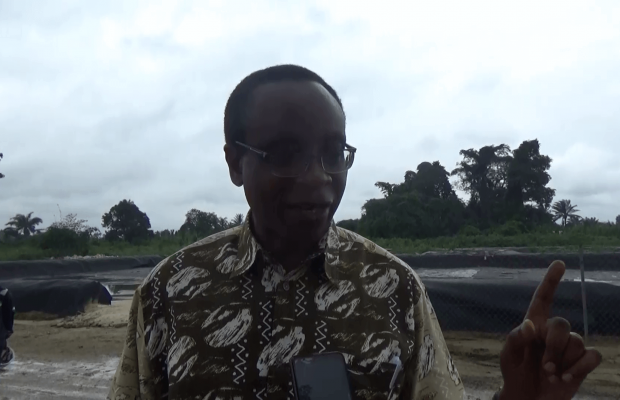 Following the ongoing clean-up and remediation process of the Ogoni environment by the Hydrocarbon Pollution Remediation Project(HYPREP), residents of the area have been advised to ensure that activities of oil theft and illegal refineries are stopped for a sustainable environment.
---
The clean-up exercise which have since commenced in less complex pollution areas, will according to stakeholders bring about restoration of the once fertile land.
Speaking on the clean-up, the head of operations  who led an inspection team to the site spoke on the exercise.
An environmentalist also lauded the pace of work as the head of operations stressed on the challenges faced. 
After inspecting one of the remediation sites in Korokoro at Tai local government, the head of operations also threw more light on excavation and treatment of the soil.