House to investigate NGOs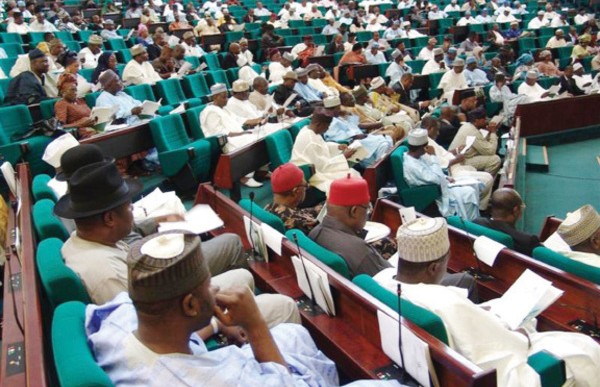 The house of representatives has resolved to investigate sources of funds and financial deployment of nongovernmental organizations (NGO) operating in the country.
---
The resolution followed a motion of urgent public importance moved by Borno state lawmaker, Mohammed Monguno, on the need for a special intervention in the protracted security situation in the country.
Nigeria in recent times has witnessed an unprecedented level of insecurity which has made the issue of security a national discussion.
The house is bothered about the lingering insurgency in the northeast, a reason why it held a meeting with security chiefs in Abuja earlier this week.
The meeting centred on how to tackle and bring to an end this issue that has become a monster bedevilling the nation.
It is to compliment the house effort that honourable, Mohammed Mongunu in his motion, sued for new strategies and action to reduce insecurity incidences to the barest minimum.
Lawmakers who contributed to the motion said the legislature should assist the security agencies in whatever way to tackle the menace as Nigerians are affected and killed on a daily basis.
The house in a unanimous voice vote adopted the motion and referred it to the house joint committee on security comprising committees on Navy, Army, Air force, defence and Police for further legislative action.